TURBINE ART FAIR 2021
List of works

BOOTH G1 - FORMS GALLERY


Jarrett Erasmus


Nyakallo Maleke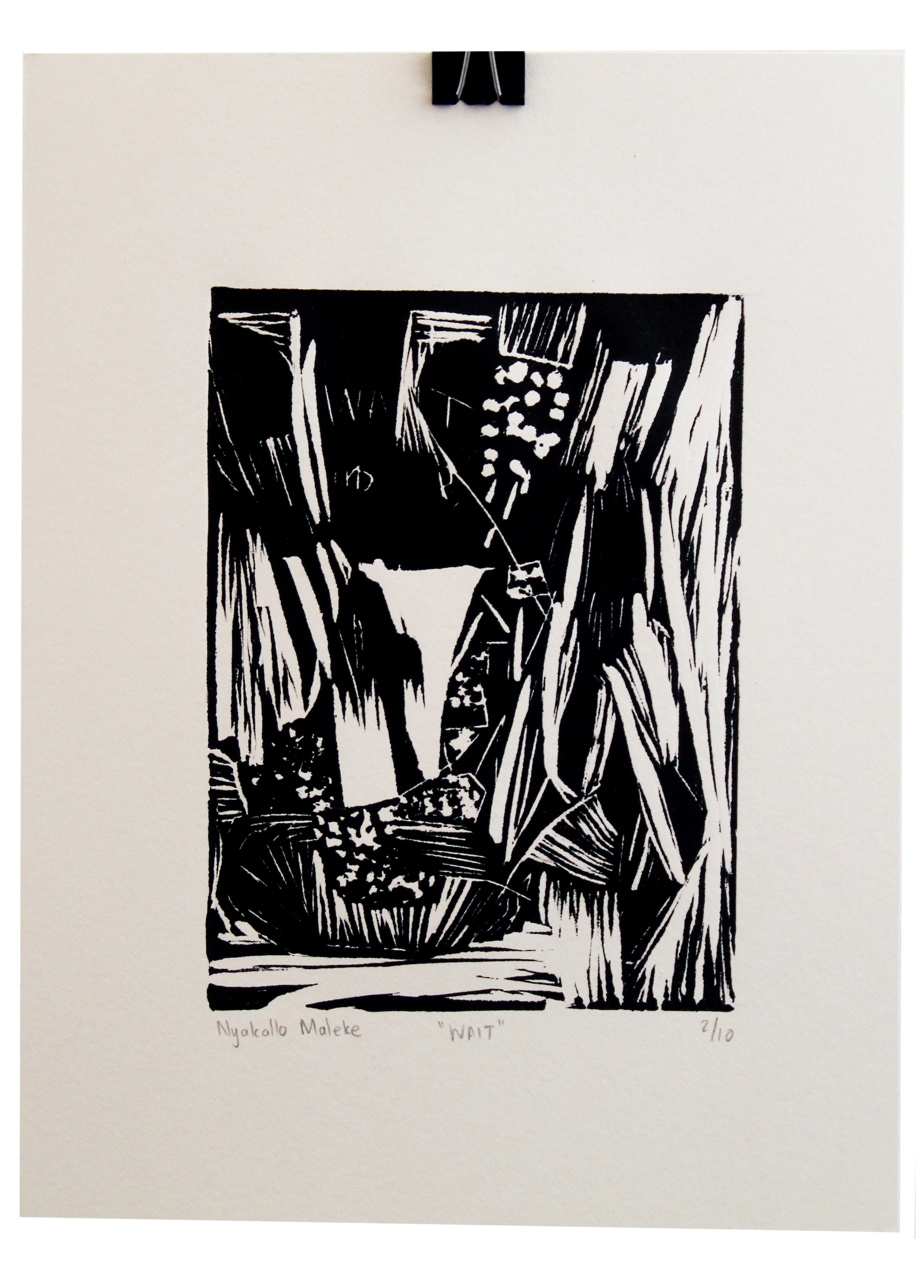 Hedwig Barry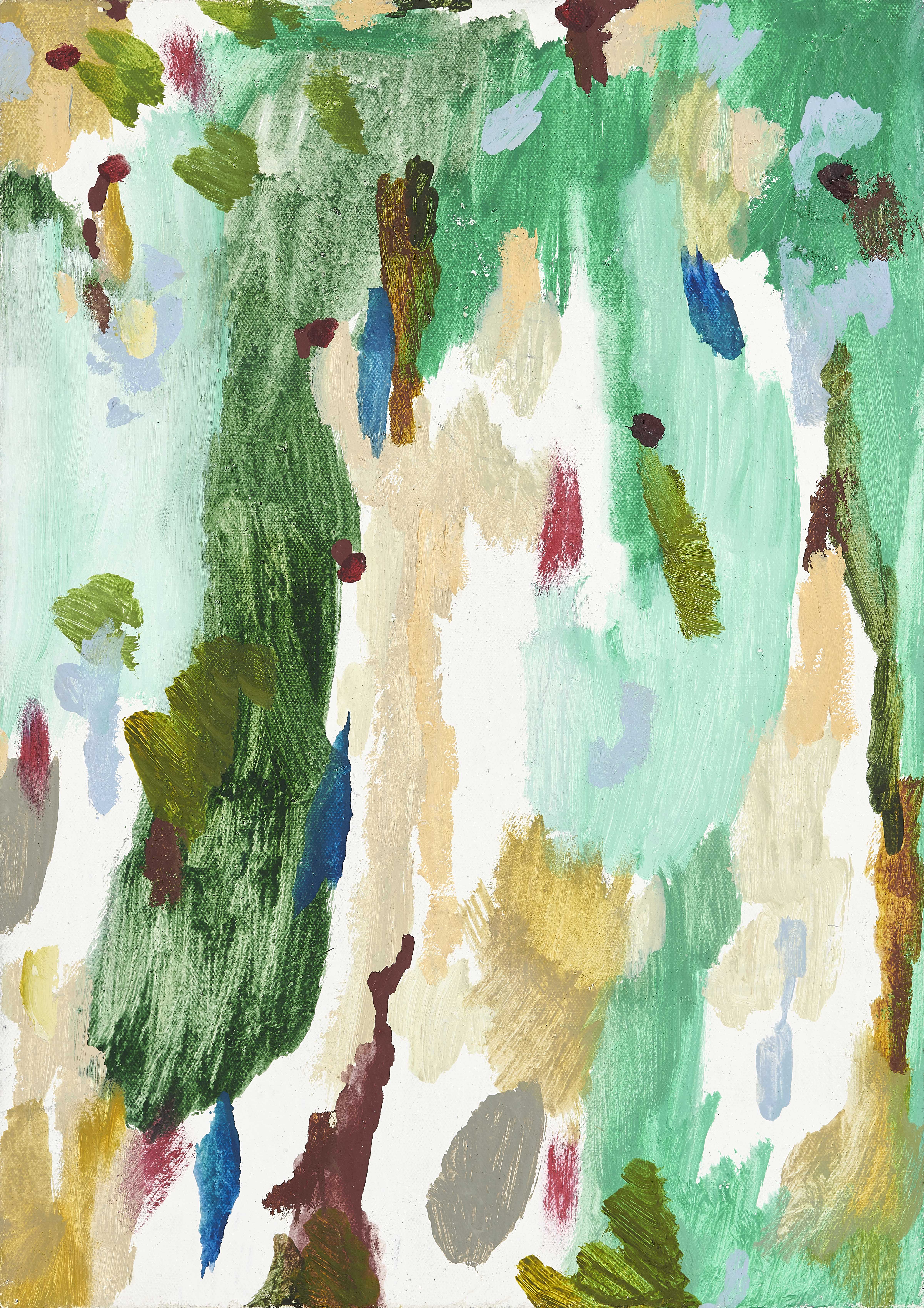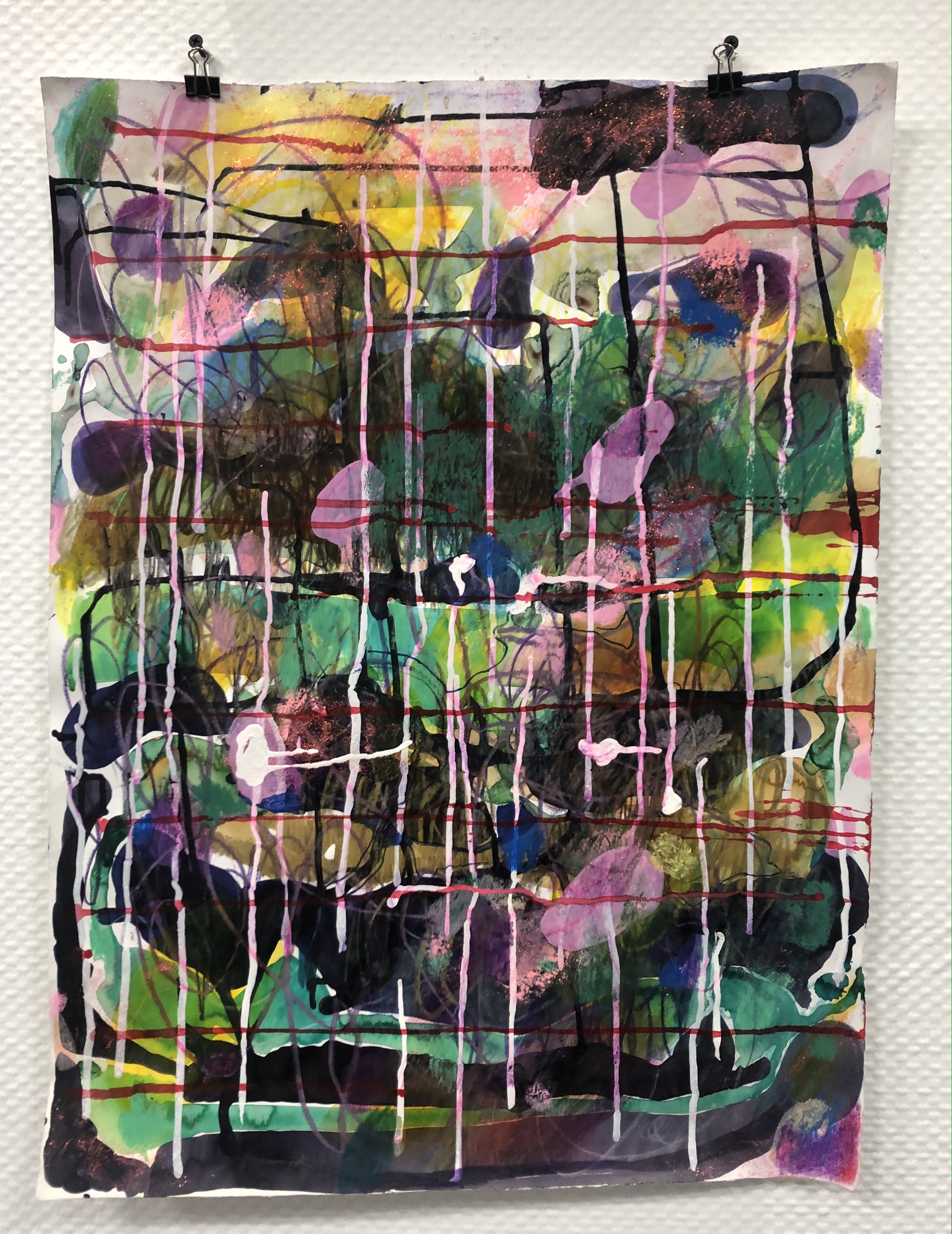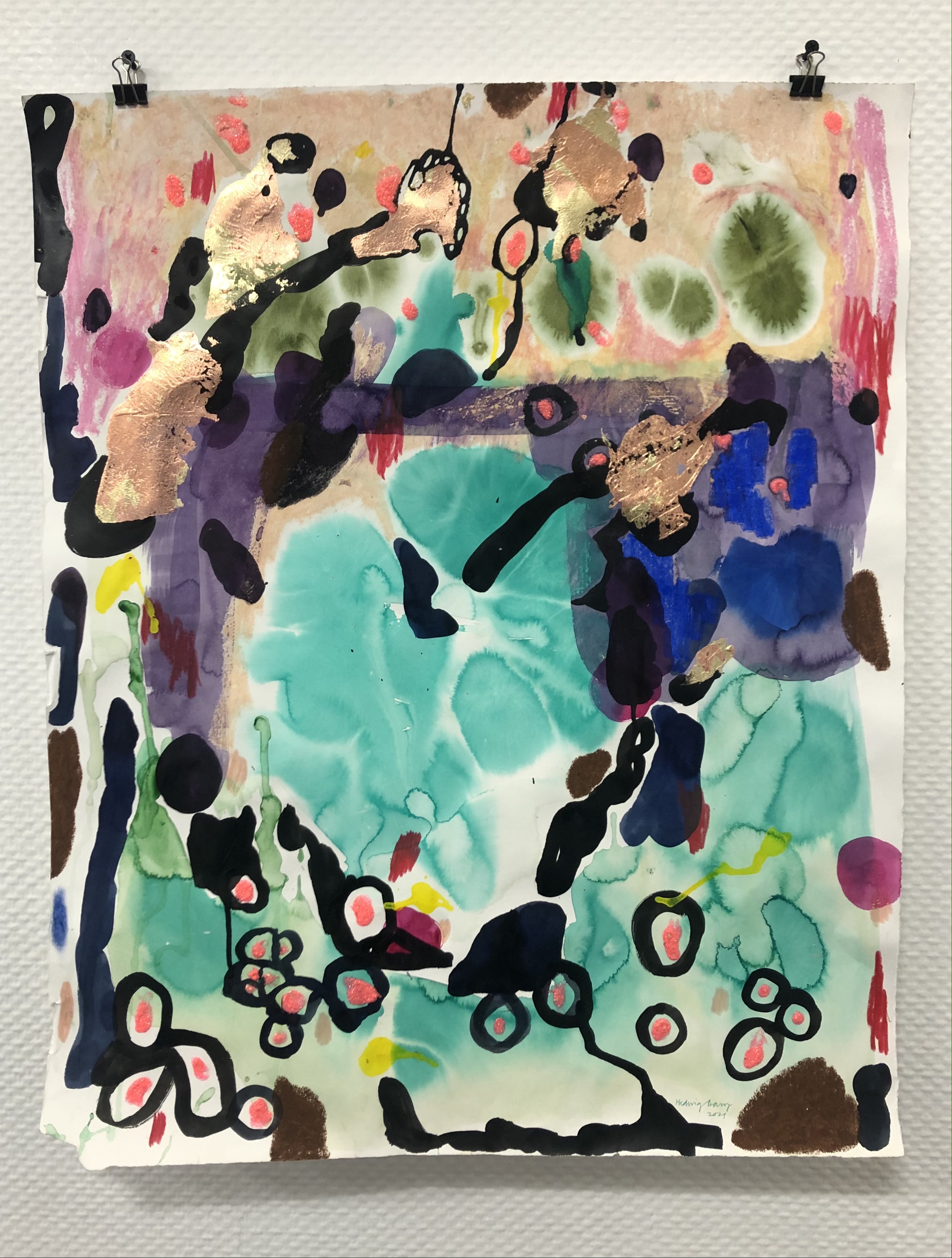 Matty Monethi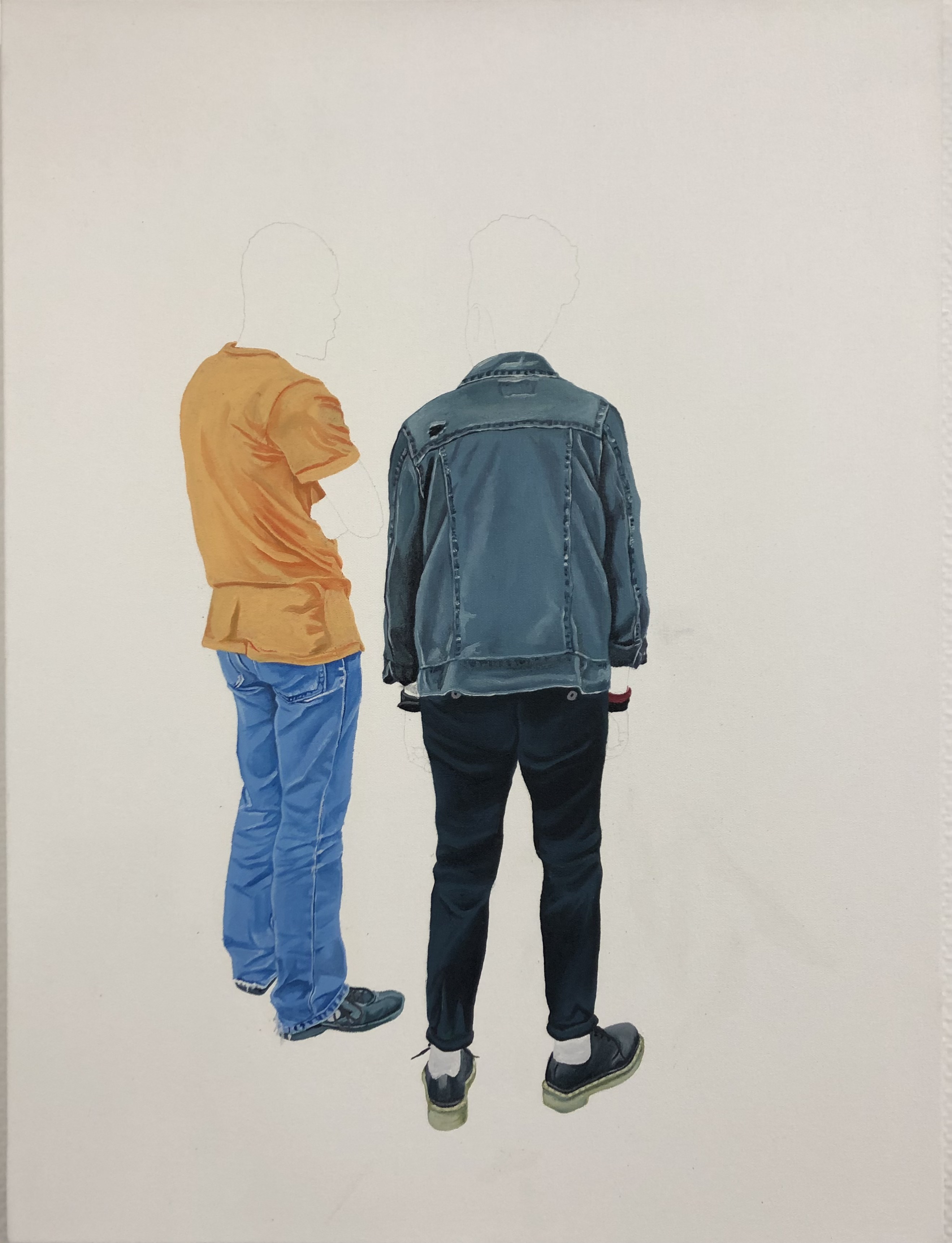 Robyn Penn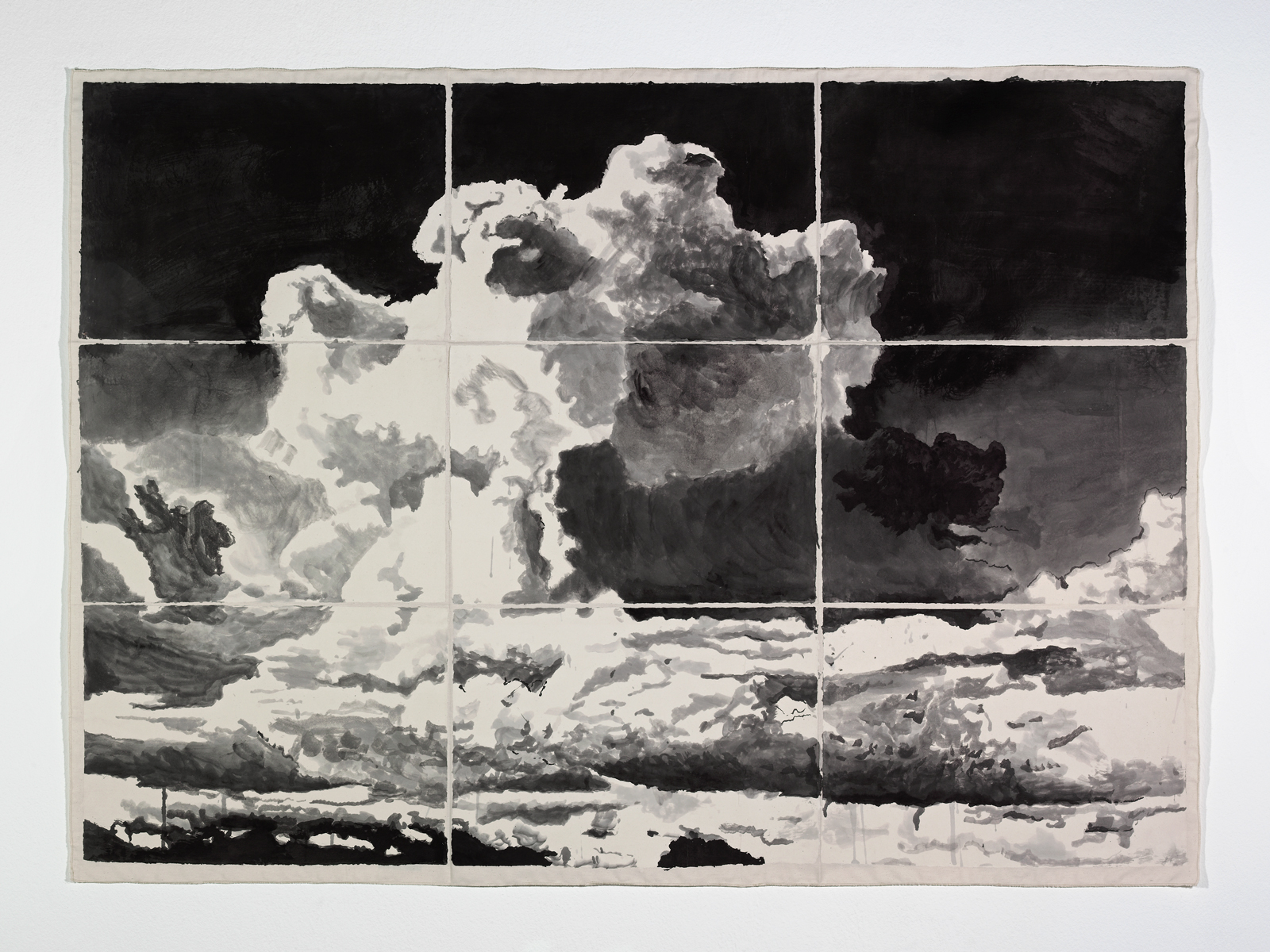 Khotso Motsoeneng


ARTIST BIOGRAPHIES


Hedwig Barry (b.1969, Bloemfontein) is an artist working at the intersection of the visual arts, arts education and research. Her drawings, paintings and sculptures are grounded in a rich conceptual terrain that articulates a feminist politics of love and desire in artistic practice, and in society at large. Probing the metaphor of "grounding", and of "groundlessness," Barry's work explores the grounds we walk on and live in. She asks how we teach and learn, how and whom we include, and what we make along the way. A long career as an educator, facilitator, producer and collaborator, across artistic disciplines, has led her to a dedicated studio practice embedded in the processes of drawing, painting, sculpting and writing.

In 2020 Barry graduated cum laude from the MA Fine Arts programme at the Wits School of Arts in Johannesburg, with a project titled "Pedagogies, Desires and Practices, the perplexing spaces of teaching and learning". Also in 2020, through a collaboration between Wits and BMW, she was commissioned by BMW to create two large-scale outdoor interventions for the BMW campus in Midrand, South Africa. Both commissions - the "Crumple" and "Love Letter for Lost Travellers" were completed in early 2021. These and other current works are about the interface of the personal and the public, the emotional and the intellectual, and the bodies, grounds, materials, desires and gestures which give meaning to these relationships.

*

Jarrett Erasmus (b. 1984, Cape Town) is a Johannesburg-based artist and educator working across the media of painting and social practice. His work investigates post apartheid realities in South Africa and their effects on social dynamics, spatial aesthetics, and communities, both within South Africa and in various African diasporas. A member of the Burning Museum collective, he completed a MA in Fine Art at the University of the Witwatersrand in 2017, and in 2016 participated in the Summer School programme at the Zurich University of the Arts (ZHdk).

Erasmus has presented his solo work and collaborative projects in a variety of institutional and public contexts, including at the Zeitz MOCAA, Cape Town (2019), the Festival d'Art Urbaine, Antananarivo (2016), the Studio Museum in Harlem, New York (2014) and at the African Art Forum in Venice (2017). Erasmus remains active in several community art initiatives that were instrumental in facilitating arts education for people of colour under the apartheid regime, and is currently Chairperson of the Thupelo Arts Trust, a foundation dedicated to fostering artistic experimentation and international exchange.

*

Nyakallo Maleke (b.1993, Johannesburg) is an artist and writer based in Johannesburg. Her practice is grounded on an expanded concept of drawing, which she sees as a form of research to tell stories about space, movement and walking. Maleke's drawings take shape across media, techniques and disciplines, and can manifest as installations, performances, sound pieces, prints or sculptures. Her recent works are invested in materiality, often combining traditional drawing media with meticulous embroidery-like stitching and unconventional materials such as wax paper.

Maleke completed a Master of Art in Public Sphere (with distinction) at the École de design et haute école d'art du Valais (édhéa), Switzerland (2019), where her research focused on drawing practices in public space. She is an alumnus of the Asiko International Art School, Addis Ababa edition (2016) and graduated with BA Fine Art from Wits University in 2015. She has participated in group exhibitions at venues including NGO – Nothing Gets Organised, Johannesburg; Stevenson, Cape Town; Modzi Art Gallery, Lusaka, and the 13th Dak'art Biennale, Dakar, Senegal, in which she participated in the exhibition Canine Wisdom for the Barking Dog-The Dog Done Gone Deaf, curated by Kamila Metwaly and Bonaventure Soh Bejeng Ndikung. Her first solo exhibition, titled Leaning Towards an Edge that Does Not Leak was held at the John Muafangego Art Centre in Windhoek, Namibia, in 2016. Maleke is also recognised as a fiction writer, and was recently shortlisted for the inaugural Toyin Falola Prize for her short story titled Eskia.

*

Matty Monethi (b. 1996) was born in Maseru, Lesotho and grew up in Addis Ababa, Ethiopia. Monethi completed her Diploma in Fine Art at the Ruth Prowse School of Art in Cape Town in 2016, and in 2017 embarked on a semester abroad at the University of Hertfordshire, in the United Kingdom, where she specialised in printmaking. In 2020 Monethi completed a BA in Fine Arts at the Wits School of Arts in Johannesburg, where she is currently based. Monethi uses painting, printmaking and text to explore the personal dimensions of migration and memory. With a keen sense of her own place in broader historical contexts in Africa, she scrutinises her connections with her adopted countries, cultures and close relationships. Monethi draws on memories of her own experiences, as well as family photographs from her childhood, to create emblematic pictorial scenes punctuated by empty space and text. Her evocative representational works address evolving selfhood, the depiction of the past, and the relationship between personal archives and nostalgia.

*

Khotso Motsoeneng (b. 1993, Free State) is a self-taught painter and printmaker whose training in photography developed his keen eye for colour and form. Motsoeneng's practice seeks out an abstract formal language which brings together his keen observation of nature and intuitive perspectives on the relationship between different colours and emotions. He is particularly inspired by woodgrain as a trace of of natural processes, and looks to plant life as a metaphor for human development. Motsoeneng's brightly coloured canvases are also sites of emotional exploration, and participate in a complex symbolic system in which colour and emotion are intertwined. His work has been included in several group shows in South Africa, including the inaugural edition of Latitudes Art Fair (2019). A past finalist for the prestigious Cassirer Welz Award (2019), Motsoeneng is a resident artist at August House studios in Johannesburg.

*

Robyn Penn is a South African-born artist based in Auckland, Aoteoroa, New Zealand. Through a practice that straddles painting, printmaking and drawing, she explores the relationship between nature and humankind, and experience and knowledge. In recent works, Penn considers the irreversible impact of humans on the planet and contrasts this with our awe when faced with the natural sublime. Her work speaks to the history of painting in the West, and reflects on how the aesthetic conventions of Romanticism and Modernism translate in postcolonial contexts. In the words of South African critic Ashraf Jamal, "Penn's work invites an audience to inhabit a world, which, in truth, is fast becoming uninhabitable. Preoccupied with the crisis of climate change, her works aren't designed to assuage our fears, but in their muted, quiet, yet unerringly uncertain manner, ask us to embrace unsettlement, to take that unsettlement to heart."

Penn's work has been shown in group and solo exhibitions in South Africa and abroad, and is represented in several private and institutional collections around the world, including those of the Ampersand Foundation and the Smithsonian Museum, Washington D.C. She has been a recipient of the Ampersand Fellowship, (New York, 2014) and the Bickerton – Widdowson Trust Memorial Scholarship (New Zealand, 1998), and was a finalist in the Waikato Museum National Contemporary Art Award (New Zealand) in 2019.