FORMS Gallery is a dynamic structure for working with artists. It was founded by Anthea Buys in 2021 and works closely with ten artists, most of whom are in the early stages of their careers.

FORMS draws on gallery, institutional and independent curatorial models, presenting a programme that takes shape through a combination of online and in-real-life manifestations. At the heart of this programme are ongoing collaborations with artists who make work that is critically, aesthetically and politically important. Also central to the FORMS ecosystem are connections with like-minded spaces, people and organisations.

Email
Instagram


Hedwig Barry is a Johannesburg-based artist working at the intersection of drawing, painting and sculpture. A long career as a producer, director and educator across artistic disciplines has led her to a dedicated studio practice that is rich, confident and prolific. Probing the metaphors of "grounding" and "groundlessness," Barry's work explores the politics of love, desire, care and repair. She situates her practice at the interface of the personal and the public, the emotional and the intellectual, and the bodies, grounds, materials, desires and gestures which give meaning to these relationships.

Barry has an MA in Fine Arts from the Wits University, and in 2020, through a collaboration between Wits and BMW, was commissioned to create two large-scale outdoor interventions for the BMW headquarters in Midrand, South Africa. Most recently she has been an artist-in-residence at the Nirox Foundation and from January to March 2022 presented a solo exhibition at the NIROX Sculpture Park. Barry's newly commissioned sculpture "Night Crumple" is on view as part of the 2022 Spier Light Art festival until 18 April 2022. Later in the year she will spend time at Tswalu Kalahari Reserve as an artist-in-residence.


---
Selected works on canvas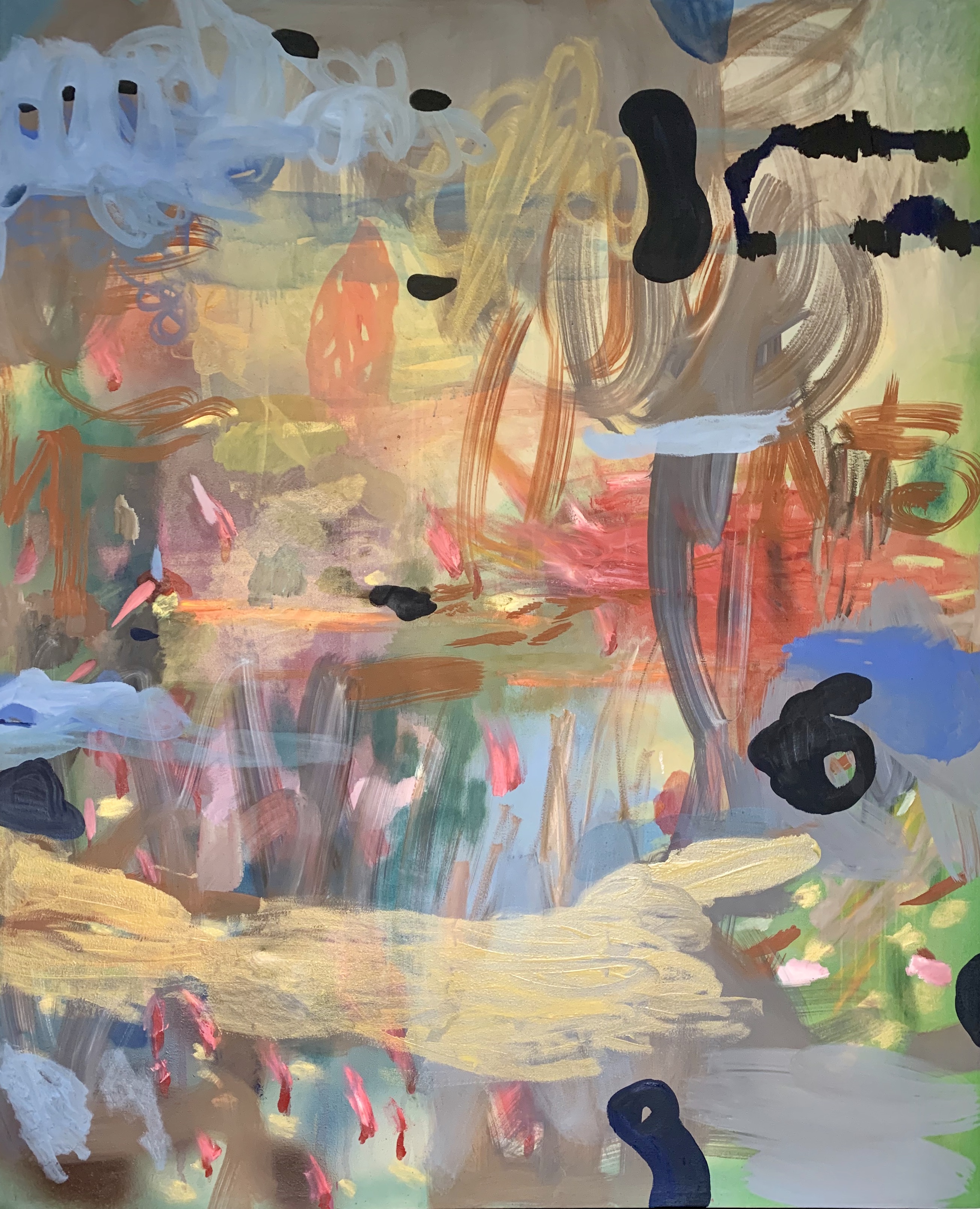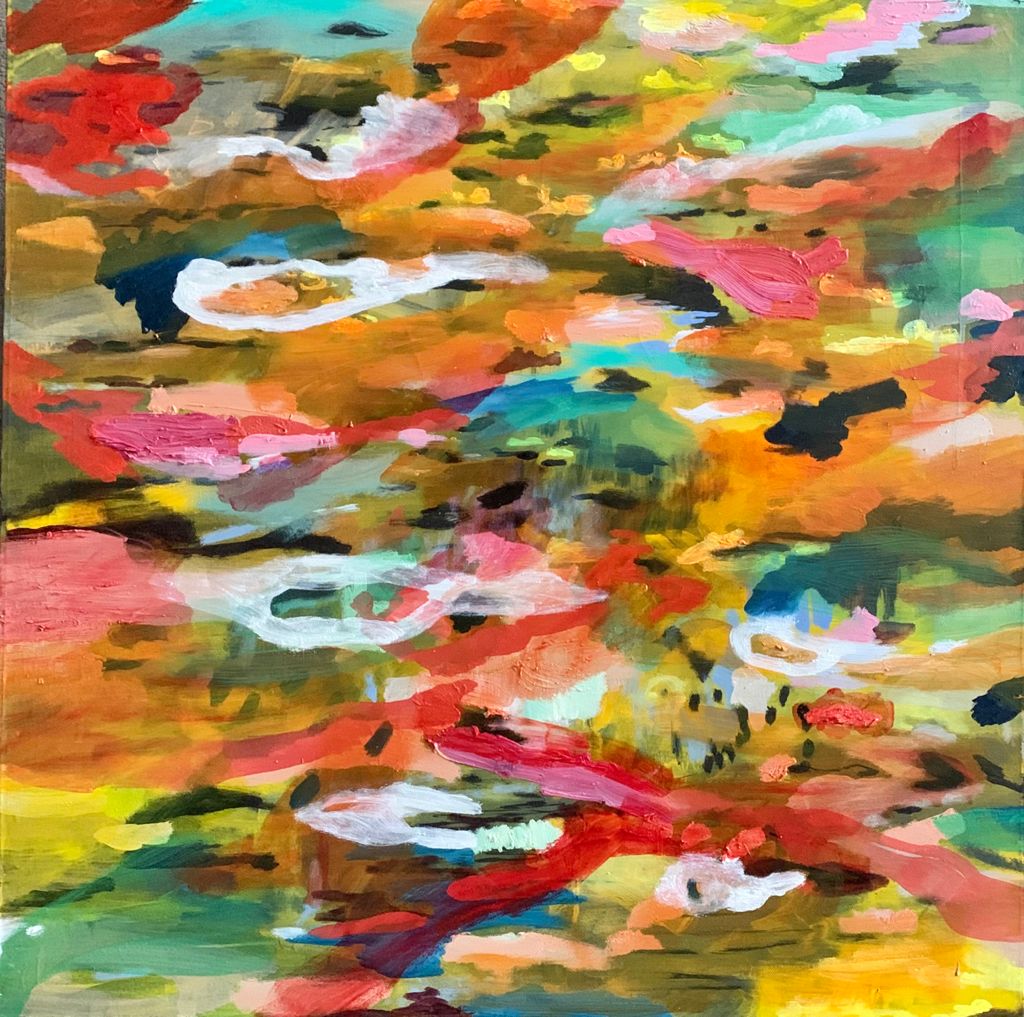 ---
Selected sculptures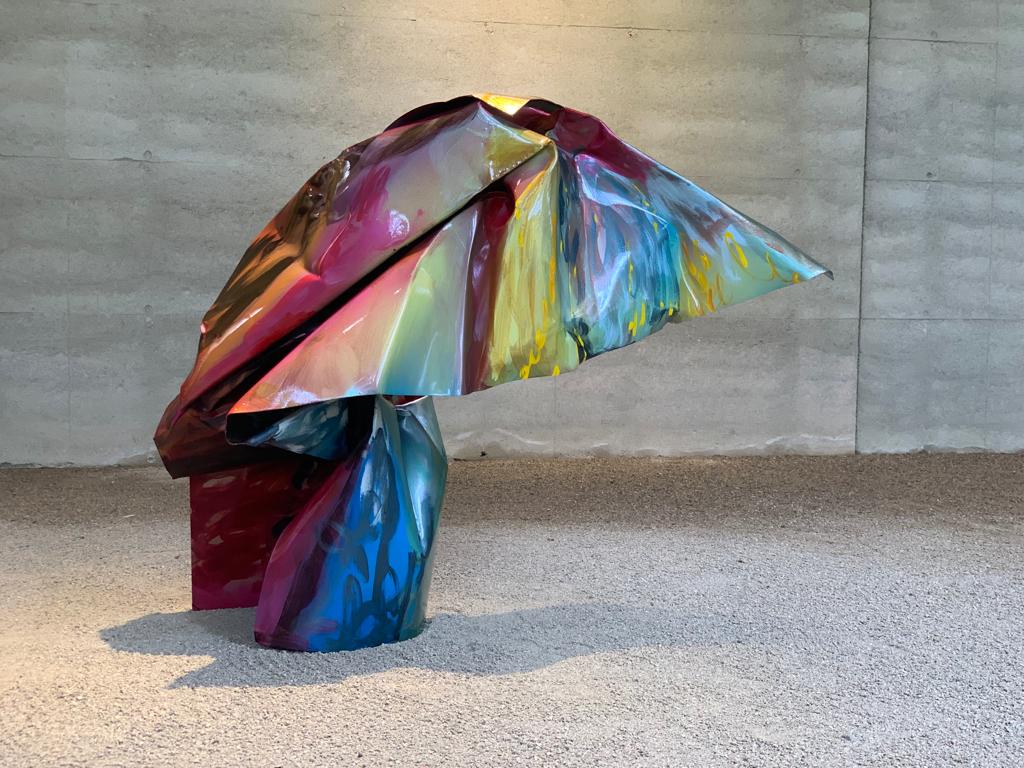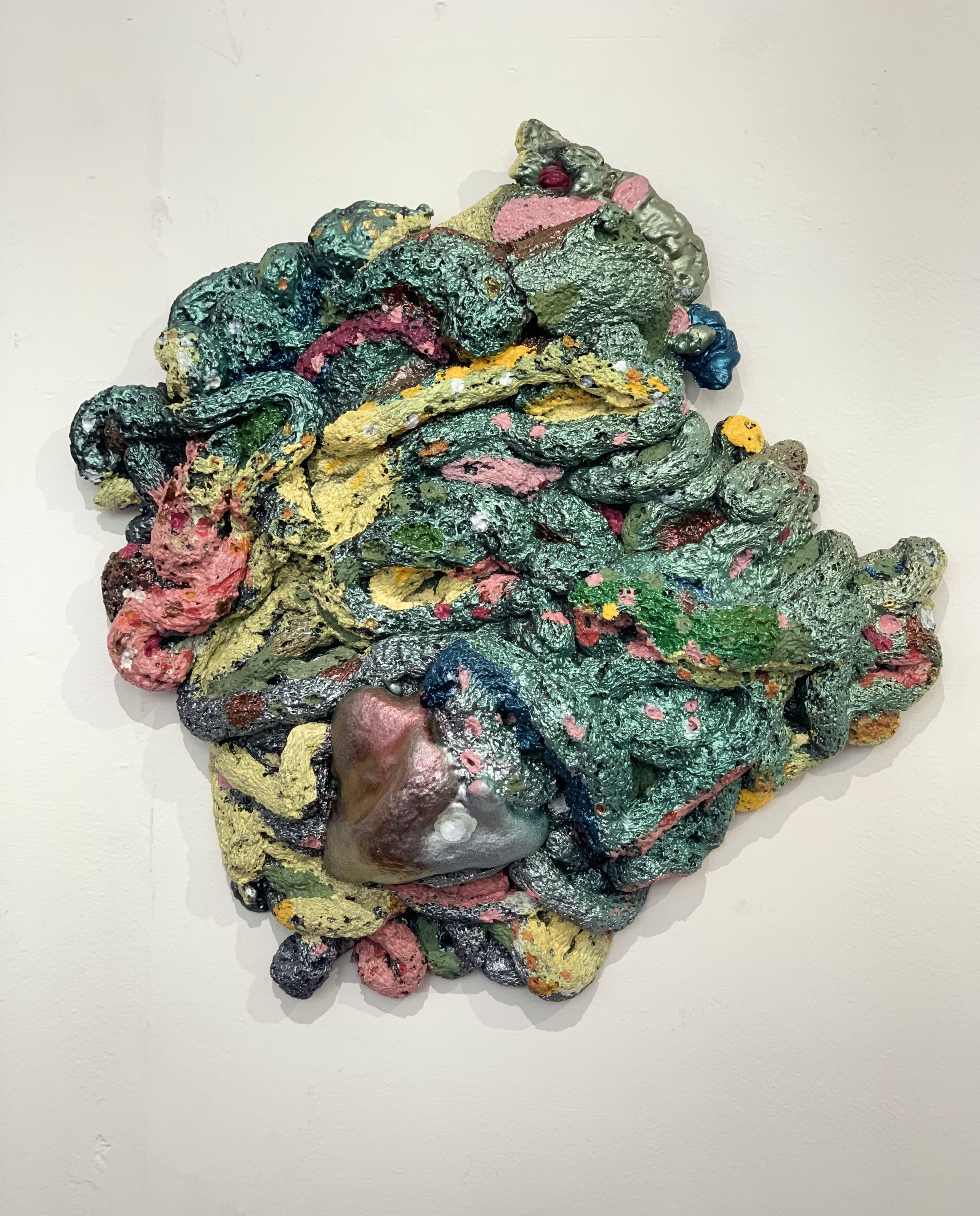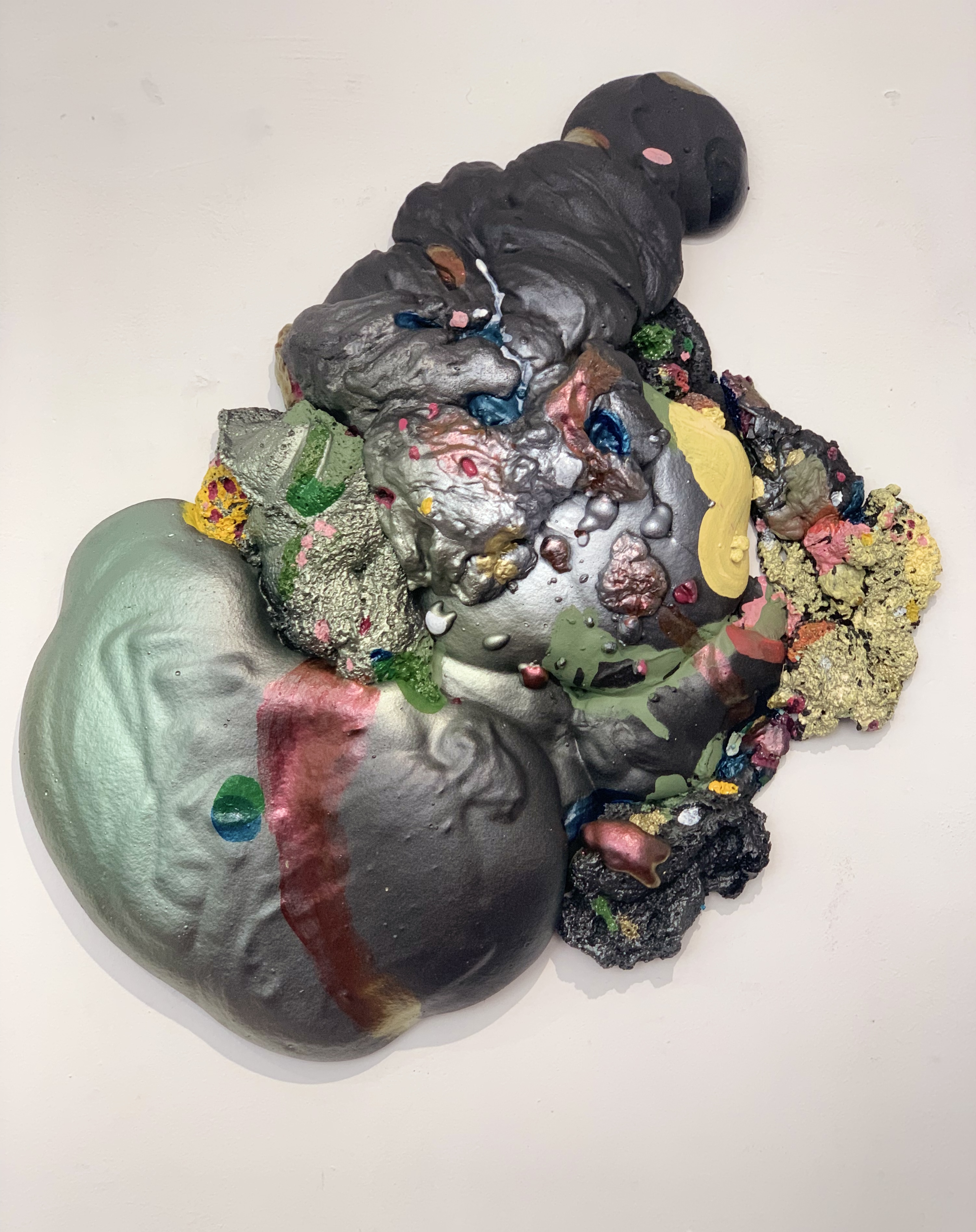 ---
Selected works on paper

---