FORMS Gallery is a dynamic structure for working with artists. It was founded by Anthea Buys in 2021 and works closely with ten artists, most of whom are in the early stages of their careers.

FORMS draws on gallery, institutional and independent curatorial models, presenting a programme that takes shape through a combination of online and in-real-life manifestations. At the heart of this programme are ongoing collaborations with artists who make work that is critically, aesthetically and politically important. Also central to the FORMS ecosystem are connections with like-minded spaces, people and organisations.

Email
Instagram


Abri de Swardt
b. 1988, Johannesburg, South Africa
On Artsy
(coming soon)
Instagram
Website
Recent / upcoming exhibitions:
Time Is A Broken Umbrella
AVA Gallery, Cape Town, 10/03/2022–21/04/2022
Overnight Services
Javett Art Centre, Pretoria, 25/10/2021–30/10/2021
Tentacularity, Knotting and World-Making
,
POOL, Online, 20/10/2021–10/11/2021
Texts:

"Riverwork", Wherewithall, 2021
"On Glowing Struggle", POOL Space,
2021
"Ideasthesia in Rehearsal: Overnight Services at Javett Art Centre", ArtThrob, 2021
"Real Eyes (On Alice Mertens)", Adjective, 2017

Abri de Swardt is an artist based in Johannesburg. He holds a MFA in Fine Art from Goldsmiths, University of London, and has exhibited, performed and screened his work at venues including The Javett Art Centre, Pretoria; Rupert Museum, Stellenbosch; Haus der Kulturen der Welt, Berlin; Forum des images, Paris; the National Gallery of Art, Vilnius; the Institute of Contemporary Arts, London; The Centre for the Less Good Idea, Johannesburg; KwaZulu Natal Society of the Arts, Durban; and the IV Moscow International Biennale for Young Art, Moscow. He has held solo exhibitions at POOL, Johannesburg (2018); MOT International Projects, London (2013); and blank projects, Cape Town (2011). In 2018 De Swardt completed a residency at Rupert, Vilnius, and is an upcoming artist-in-residence at Hordaland Kunstsenter, Bergen. De Swardt was nominated for the Foam Paul Huf Award 2022.

De Swardt's work concerns the interrelations between queerness, decoloniality and the more-than-human. Slipping between the lens, time-based media and site-responsive forms of collage, his work critically engages an expanded notion of photography. De Swardt's work challenges the ongoing effects of settler-colonial whiteness and masculinity in Southern Africa, and perceptions of queerness as 'unnatural' and 'unAfrican', through joining historiography with fiction, auto-ethnography, and the fantastical. His approaches emerge in response to both the fixity of the camera and the dislocation of digital networks, in as much as they do to the omissions of the archive and the irreducibility of wildness, imagining non-settled yet situated image ecologies. Collage is realised in his work directly upon the body as a frenzied surface occupied and inhabited, as adrift in bodies of water, and as transposed to narrative voice in order to explore the political potential of touch, fluidity, saturation and non-linear time. De Swardt's work enacts 'temporal drag', a way of performing temporality which generates a different present directed towards transformative futures. From 2015 – 2021 his work focused on tertiary education and viniculture as persistent practices of settler-colonial annexation of land in South Africa, which he counters through the personhood of rivers.


---
Selected photographic works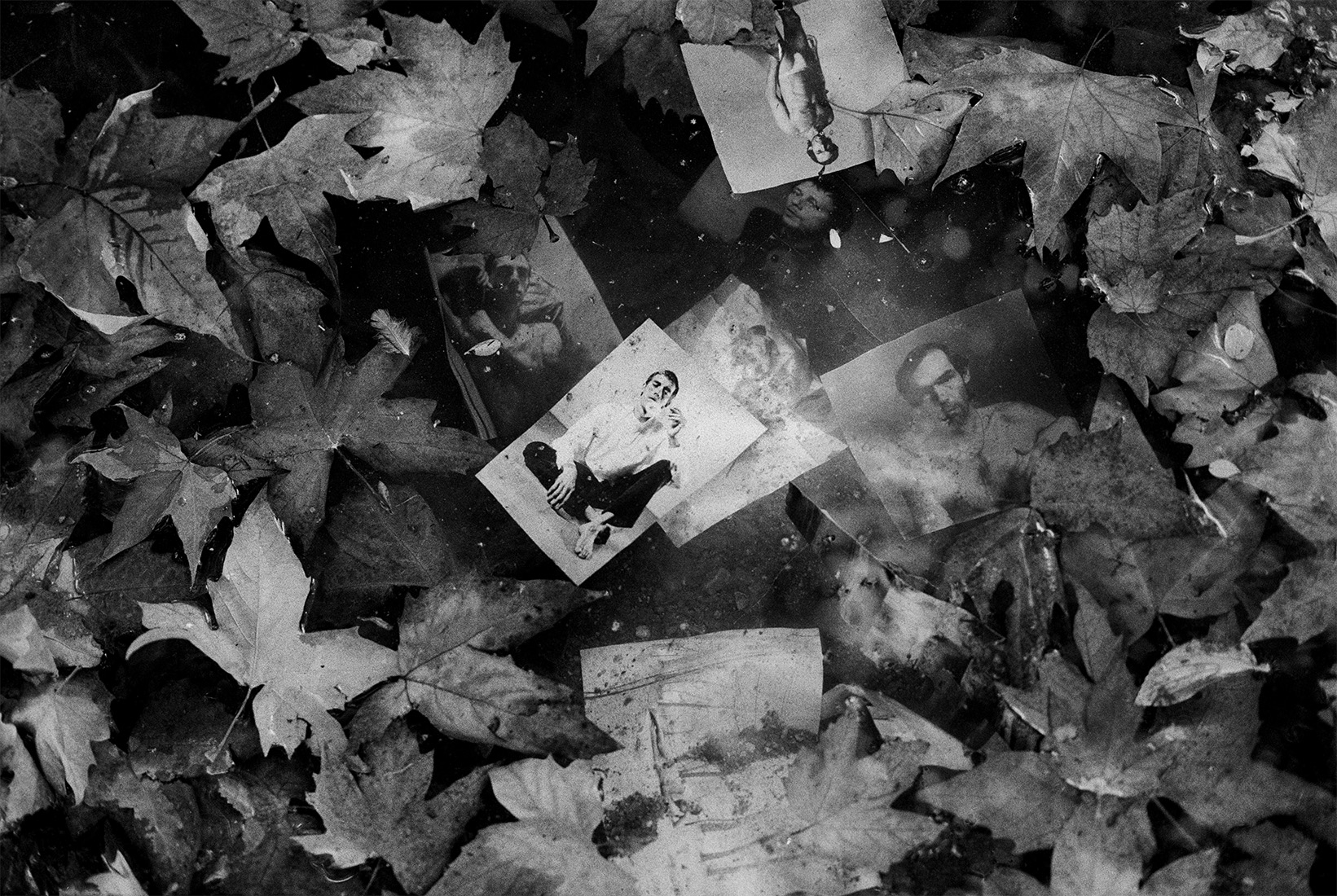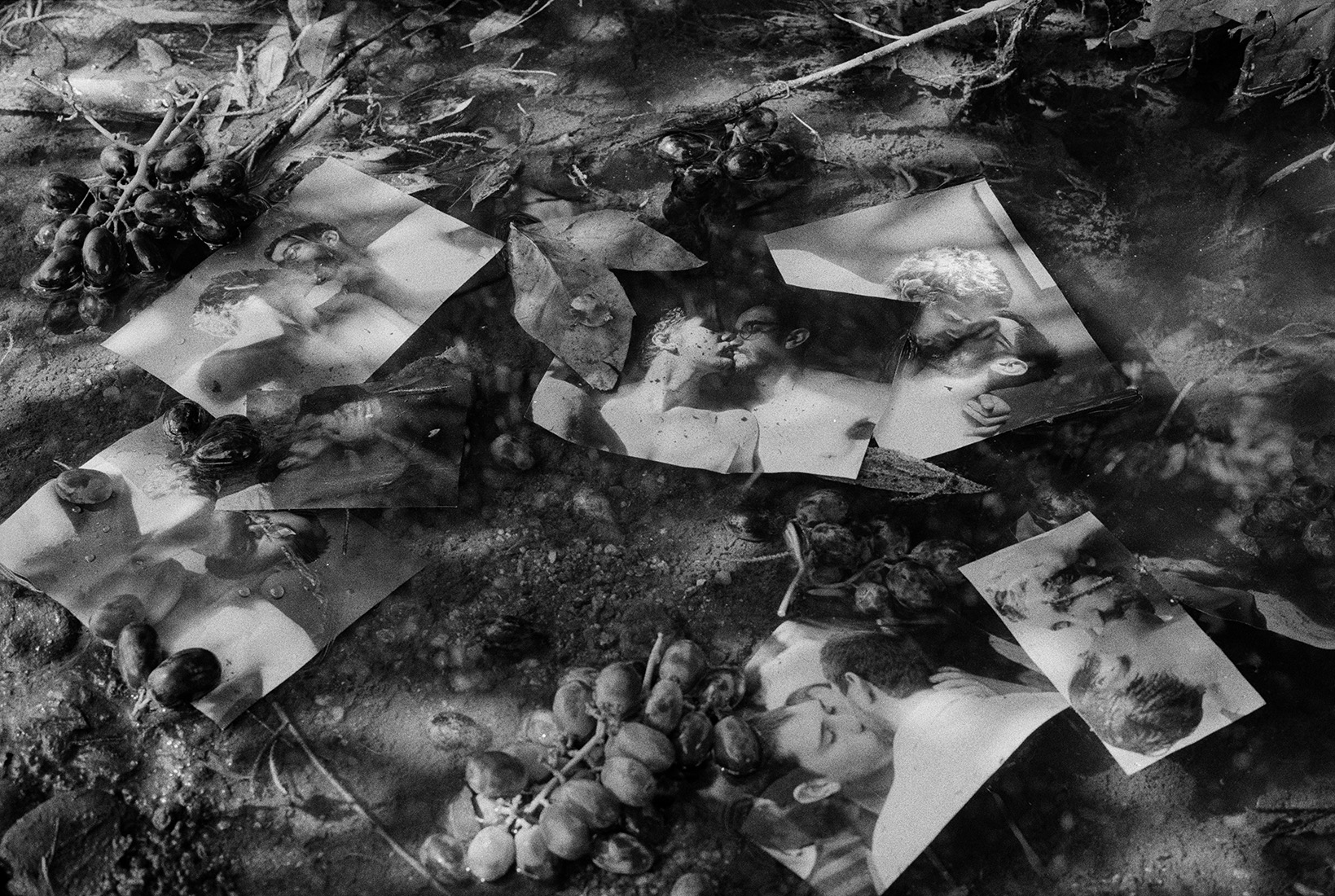 ---
Selected video installations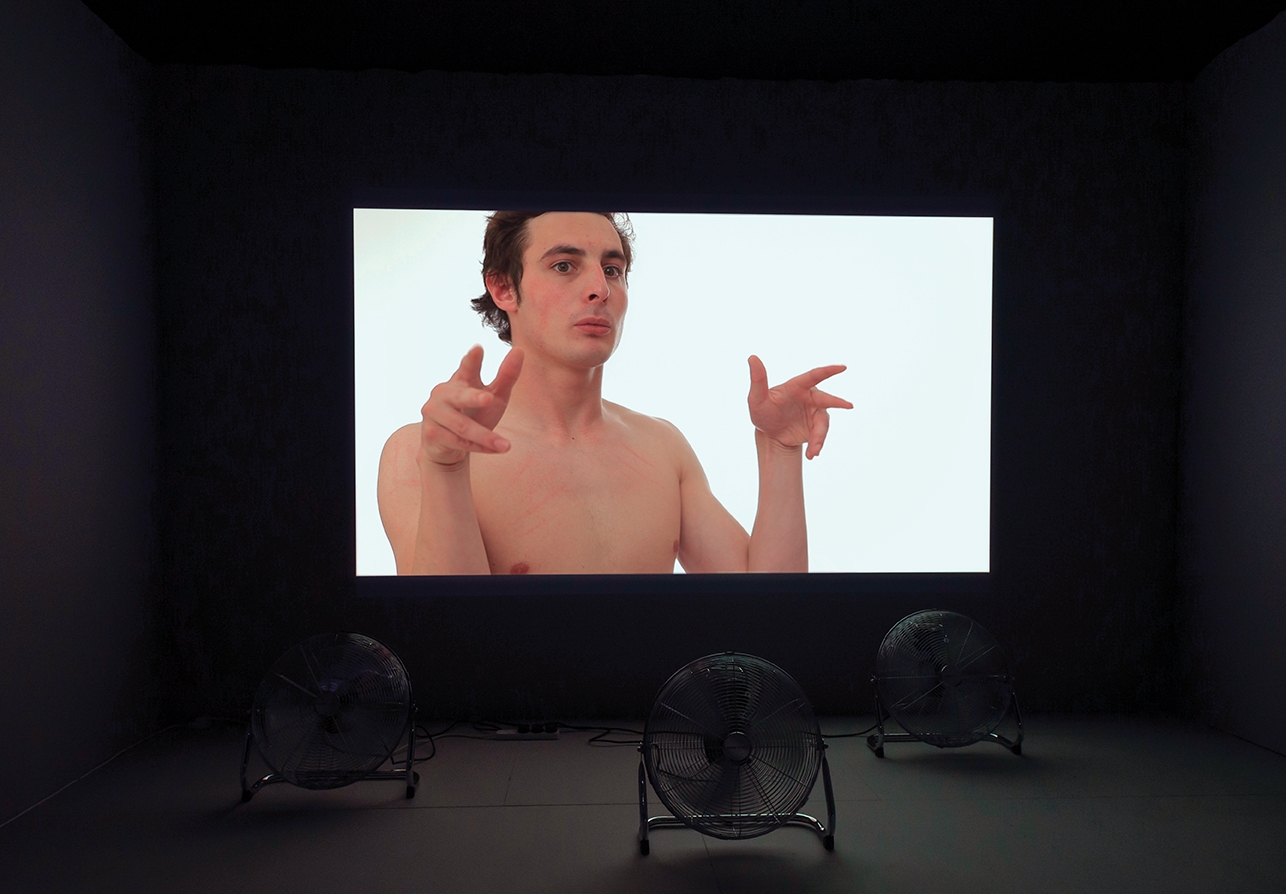 ---
Performances and other projects